We help people in Houston and the surrounding areas buy, sell and lease new and resale residential and commercial real estate!
Mission:  To help clients make informed decisions leading to financial success and good investment and focusing on putting our clients first regardless of price point. We will succeed because we will not let our clients fail.
Vision: Be the dedicated real estate team consisting of collaborative professionals with ever developing skills, devoted to advancing their lives financially and intellectually, and changing the lives of clients, one relationship at a time.
Values: Family, Innovation, Passion, Integrity, Teamwork, Clients, Discipline, Commitment, Success, Honesty, Respect.
In 2022, we sold all listings for an average of 
of list price including all sellers concessions for repairs
years of combined real estate experience
The Oliver Team was named Best of Zillow for
We've received 5 star ratings on HAR with over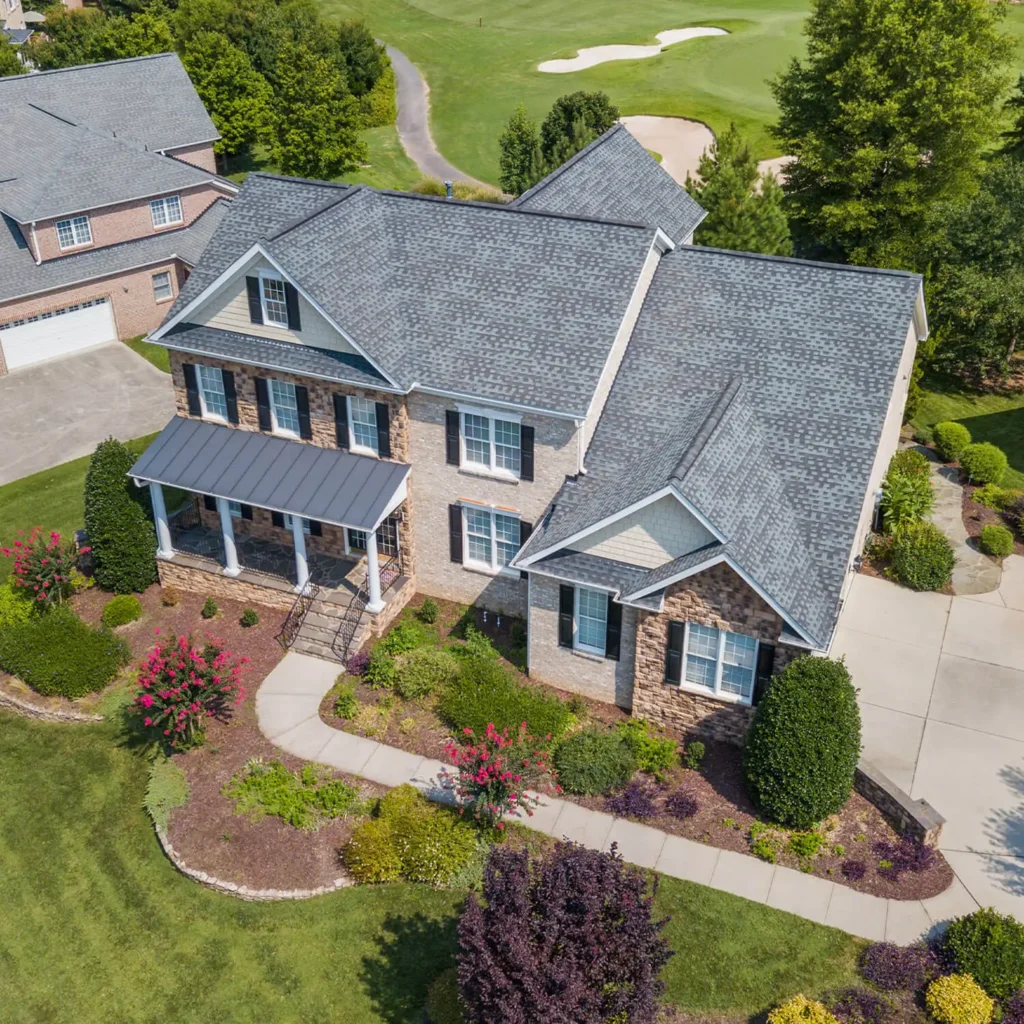 We Are The Most Trusted Real Estate Agents
Adrienne Oliver is a real estate expert with over 9 years of experience. Her real estate journey started as an investor at the young age of 25, and later she became an agent to negotiate her own deals. Since then, she has been a top-performing real estate agent and has won numerous awards including:
Adrienne is also a team lead who advocates for the growing Spring Branch area where she resides with her high school-aged daughter, partner Brian, their dog Fiona and cat Nugget. Her team has helped hundreds of clients throughout the Houston Area, earning 5-star ratings in HAR, Best of Zillow, and the RE/MAX Platinum award in 2022.
What Our clients are saying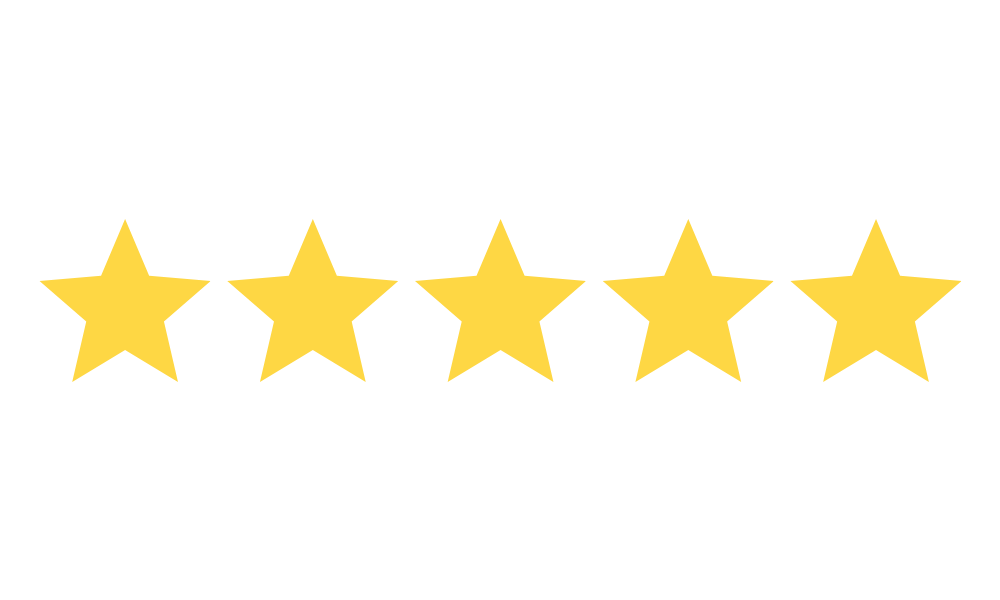 John M
Being brand new to Texas and wanting to buy property could have been a bit of a stressful experience, but we had Adrienne to walk us through every step of the process. Because Adrienne is so knowledgeable and understands the entire process, we felt comfortable that we weren't going to walk ourselves into a bad deal. She is professional and we never doubted she had our best interest in mind from the start. What's even more impressive to us is that Adrienne continues to be a great resource when it comes to tax questions, general thoughts on Houston real estate, interest rate trends, etc, Long after we bought our condo, she is still extremely responsive, full of knowledge, and so helpful. Having a resource like that is so valuable and we're so grateful we are able to work with Adriennel! 10/10 would highly recommend!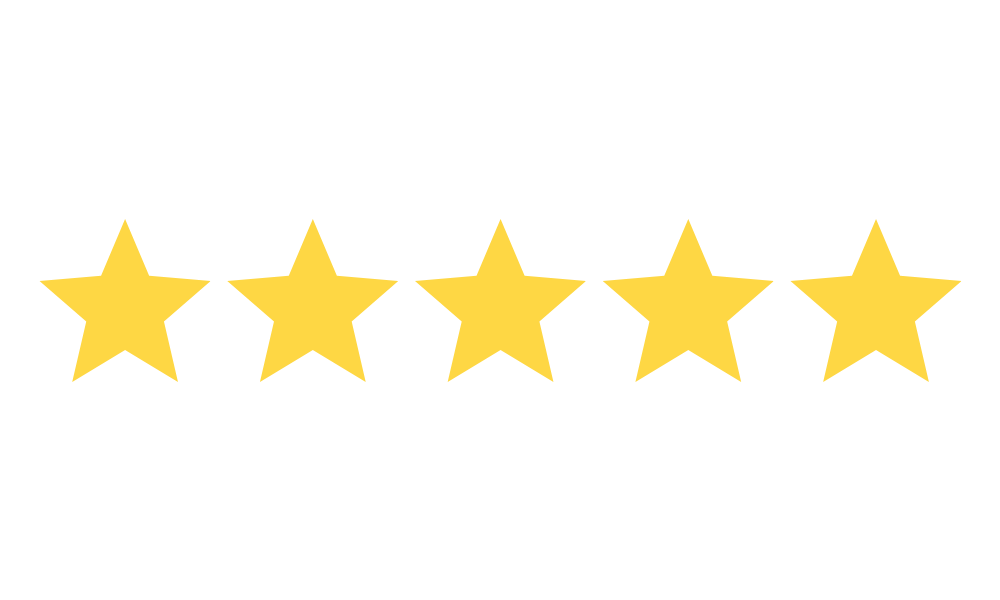 Charlotte P.
Adrienne Oliver is quite possibly the best RE Agent I've ever worked with (and I move every 2-4 years). She listened to my list of priorities, put together a plan based on those, told me clearly and kindly which of my expectations might need modification, and was not just responsive, but proactive throughout the process, I will most definitely use her again and have recommended her to everyone who will listen.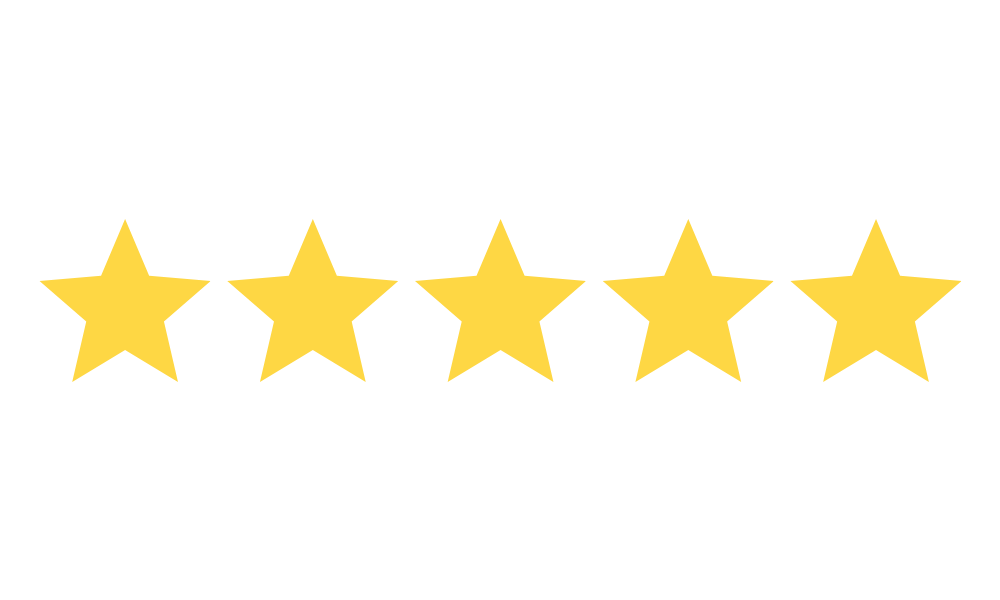 Stephen S
Adrienne is the definition of professionally fun to work with. She's an absolute wizard when it comes to negotiation and her experience is evident. She knows the ins and outs of the market and makes you feel like you are working with a friend. When I say she will go above and beyond for her clients it's an understatement. I cannot put into words how valuable this experience has been for me. If you are going to need a realtor you need to go with the Oliver team. They have got a forever client from me.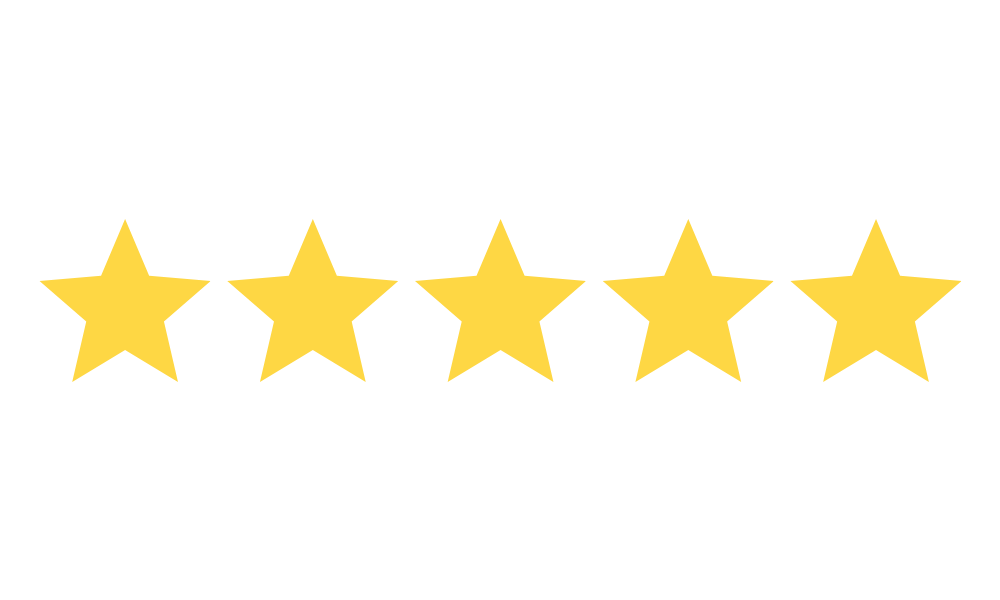 Delmi V
Our experience with selling and buying our home through Adrienne was incredible. She was very communicative, quick to respond, full of knowledge, and was a pro in negotiating the sell & purchase of our homes. I'm so glad she was referred to us and I refer her to anyone that is need of a realtor. She's the absolute best!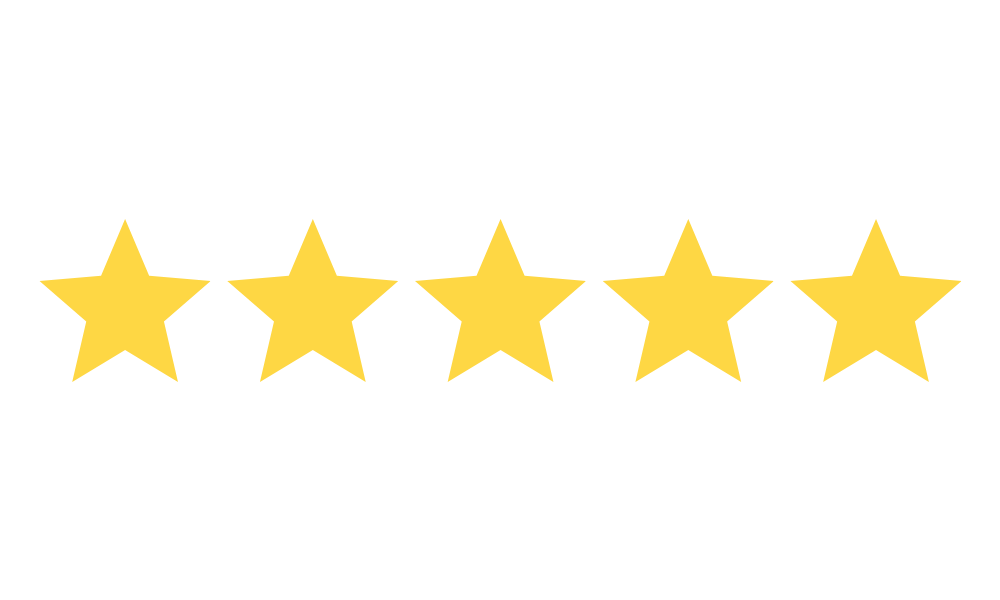 Joshua P
I've had a great experience working with Adrienne over the last few years! She does a great job of guiding you through the buying process, is knowledgeable, transparent, and always kept great communication. Looking forward to working with her again in the future!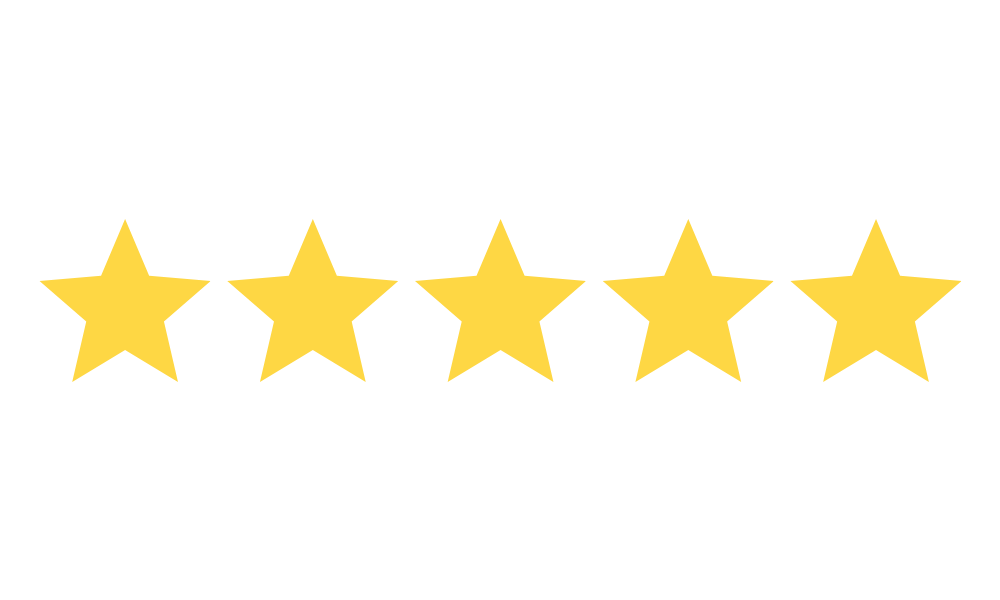 Jonathan A
For all your real estate needs, go see Adrienne. Whether you're buying a home, looking for home inspectors or general contractors, or just have questions about the housing market, she's got the knowledge and experience to make your real estate journey successful. When working with Adrienne, you will feel confident that she'll always steer you in the right direction. We've made her our "go-to" real estate expert for a reason; she's awesome. Yay.